MM Management is into Global Recruitment Services catering to needs of clients across the Globe.
We are Global experts in Qualified, Professional & Skilled recruitment. We work on Contingency and Retainer Module to find the candidates from the Global Market. M M Management is part of ERA(Executive Recruiter Association).
Professional License number is 999755 and registered under mainland in Dubai- UAE.
We are expertise in International Recruitment (Local + Expats Candidates) across the Middle East, Africa, South East Asia, UK, Europe.
Vision:
Our vision is clear and transparent . We are setting up the new offices in Middle East, Africa, South East Asia Market. We believe in investing in our staff with the best practices across the Globe into Recruitment Industry.
Mission:
"We believe in Ethics, Process and transparencies with our client and the candidates. Our mission is to serve the society with the best of the manpower across the Globe. We make sure that to provide best candidates for the right job. This is a people oriented company.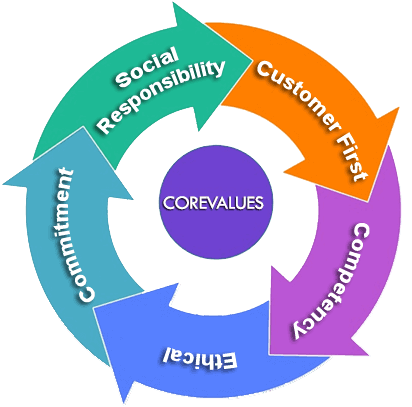 CORE VALUES
Customer First :: We recognize that every client is important, and hence deserves the very best service possible. We will be professional in our approach.
Competency :: Whatever be the service required by the client, we will be fully capable of understanding and executing it effectively with our core competencies. We will be adopting the advanced technology, techniques and processes to provide the best solutions.
Ethical :: We will be highly ethical to the trust that is placed on us. We will be faithful in following every procedure and Principle with our primary focus on always doing what is best opted for the Client.
Commitment :: To find better methods through continuous learning, with an intention to enhance the service levels offered to the clients.
Social Responsibility :: Ensuring that we give back significantly to the society we live in through education, through Training and the supporting of local initiatives for better society.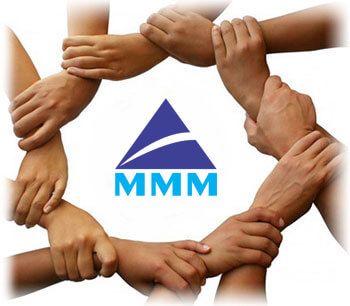 OUR STRENGTH
Our strong value-based is in Hospitality, Telecom, BFSI IT, Engineering & Manufacturing, Pharma, Oil & Gas Sector
 Focus on Project Recruitment, Very Critical Mandates, Specialized Requirements and Executive Search with personalized interest in handling all assignments. We Support many companies seeking the best talent in Middle East, Africa, South East Asia and APAC.
 Astute professionals associated with us, having in depth knowledge of different industries
 Multiple sourcing techniques including excellent database from all over the Globe.
 Prompt action coupled with value added services and additional options of deploying decision.
 Our strong Formulated process helps our clients for on time delivery of the candidate as per their expectations.
 Working on Contingency and Retainer module on executive search profile.
WHY WORK WITH US?
CV to Client Shortlisting
70%
Interviews
95%
Offers Accepted
90%
Offer to Joining
98%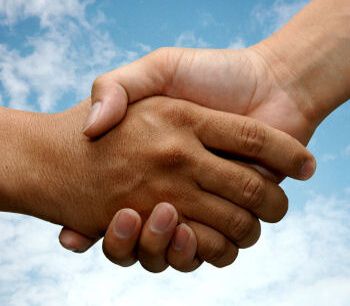 In-depth Analysis of the Job
 Presentation and discussion with the candidate
Screening, validating and interviewing the candidate.
 Multiple Sourcing Techniques with Global Database
 Stronghold on the Middle East, Africa, and APAC region
 Understanding the Geography and giving
 Our strong Formulated process helps our clients for on time delivery of the candidate as per their expectations.
 Family Interview for International Candidates.
 Less than 1 % backout ratio.
 Dedicated Account Manger for specific client need.
 Weekly Summary Tracker.
Successful Placed many candidates for Shutdown projects, Middle-level, and C-Level Recruitment